Shamanic Drum & Journey w/ Danya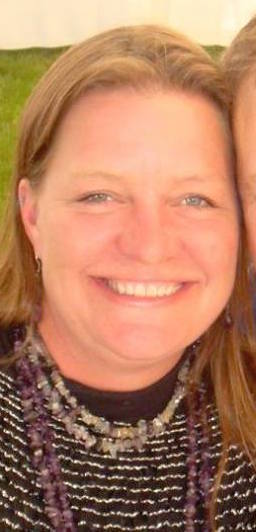 In our Drumming and Journeying workshops, participants enjoy the beauty of drumming as a spiritual community. We begin with drumming, and then shift to a guided journey; which – like meditation – is a tool for spiritual growth. Journeying can be used many things, most importantly to receive information and guidance from our spiritual family; including our spirit guides and power animals. After journeying, we then return to drumming to thank our spiritual family, and celebrate the healing power & energy clearing that drumming provides us.
$20

3 C's with Danya
September 2nd & 9th, 11:30pm to 4pm
Overall Goal Of The Course:
To give students the basic skill set to develop their spiritual abilities including:
Clairvoyance (Clear Vision)
Clairaudience (Clear Audio/Hearing)
Clairsentience (Clear Sensation or Feeling)
Most coming to class already have one or more of the "Clairs" including: Claircognizance (Clear Knowing), Clairempathy (Clear Emotion), Clairscent (Clear Smelling), Clairtangency (Clear Touching or psychometry.)
Main Topics Covered:
Grounding, Raising Energy Vibrations through Journeying, Meditation, Chanting and Shamanic Divination techniques and exercises.
Why Course Is Important To Students:
The students who are coming to the class all have different reasons for being in it. Some want to be guided, others want to learn more about their gifts and develop them, and there are also those who would like to become readers and mediums. Each is looking to develop their abilities and is given the tools to take home and include in their spiritual practices for the development of their abilities for the purpose of being self guided spiritually on their path.
Additional Course Offerings:
(We can open these Ceremonies to the public & family/friends of students for an additional $45 per person. Discount for both Kuti & Ayni ceremonies are $80, for three ceremonies is $120.)
Kuti Ceremony: A sacred Peruvian Ceremony performed by a Shaman. It is used to unwind negative energy patterns, clear energy and offer energetic protection. Cuti means turning back or shedding off. It is also used to ward off energetic attacks such as anger, jealousy, envy or gossip directed at a person.
Ayni Ceremony: Is performed two weeks after the Kuti Despacho to restore balance and harmony into our lives. As we come together as a community in this sacred Peruvian Ceremony, we call on our Spiritual family in heaven to assist us by bringing a positive energy shift and healing into all aspects of our lives: family, work, relationships, finances and home.
Full or New Moon Fire Ceremony We can use candles instead of an actual fire ceremony. I had this in my Walking With Protection class at the Four Winds Society. I found it to be just as powerful as a regular fire ceremony and a good experience for students to see that an actual fire is not what is important – it is the ceremony that is. We also performed the candle fire ceremony indoors due to weather conditions outside.
Additional Course Gifts:
Vogel Crystal Energy Clearing
Bands of Protection gifted by Shaman Danya Welch
Journeying and Healing work with the Ancient Skull KAB (KAB will be available after the class for individual sessions at an additional fee for students interested in one on one work).
I-Ching Reading by Danya Welch – question posed by students, "What do I need to develop my three C's and is there any other information I need to receive going forward in my journey as a spiritual seeker." Out of 11 students, each had a different I-Ching message and also received individual readings by Danya.
$230 with $150 deposit
Crystals & the Chakras
with Laurelle Rethke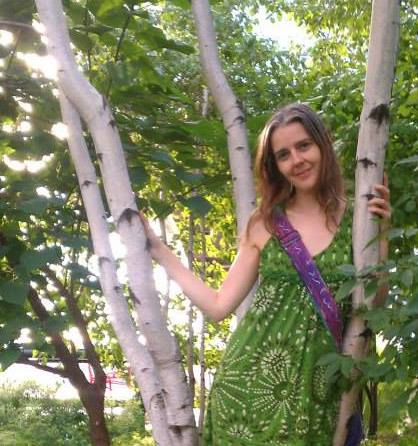 October 6th, 1pm to 5pm
$66 with 20% off store discount on Crystals
October 7th Crystal Readings and Healings
by appointment.
Rock Readings~ $30 / 20 minute session
$90 Healing~ full crystal grid layout and chakra work
~Please RSVP for all Workshops~
845-888-2547